Welcome
Justminicab brings your local private hire car service providers together to provide travel services even better for everyone. If, Justminicab is not operating in an area or our registered driver is not available to serve you, our website gives you convenience and connects you to our affiliated and local firms simultaneously with a single tap. Our affiliated firms operate under licensed by their respective local authority.

Customers can book private hire services through website or even by calling us at 020 81 45 45 55.

We offer on-demand and pre booked private hire services at affordable and competitive fares.

Soon we are going to introduce our app for real time tracking.

Our key aim is to keep our customers satisfied. We guarantee professional and reliable service.

Book through our website, We accept all major cards with no additional card fee.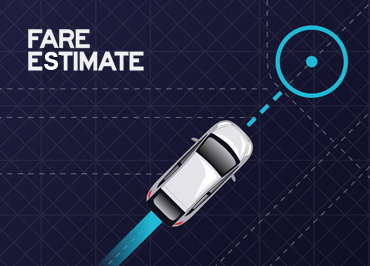 Fare Estimate before Rides
Get fare estimate of your rides in easy steps before confirming the rides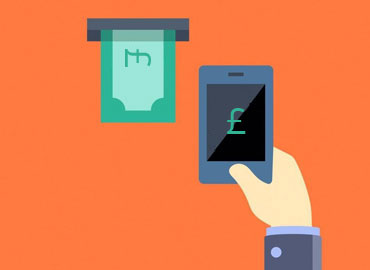 Go Cashless
Pay seamlessly through the wallet and Card options.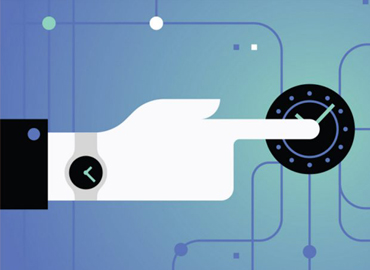 Schedule Rides
Users can book their on demand as well as scheduled their rides in advance.
Featured Services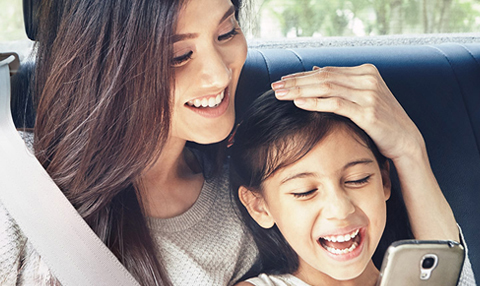 Secure and Safer Rides
Live Tracking, Emergency Contact and Verified Drivers are some of the features that ensure always safe and security of all your rides and be in comfort zone.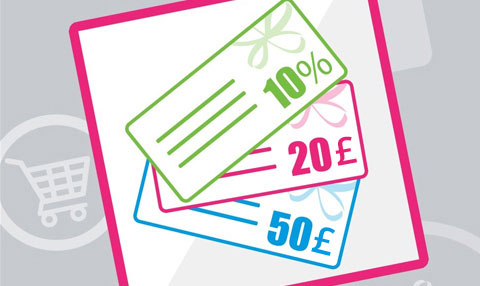 Coupons and Loyalty programs
Coupon code can be used to pay for the rides and with loyalty, program user could refer other users and earn money to their wallets, which in turn used for the rides.
Strategic Economies
Everlasting online private hire booking application is flourishing in the global market. This becoming prolific among the drivers, who want to make their entrepreneurial dreams coming true.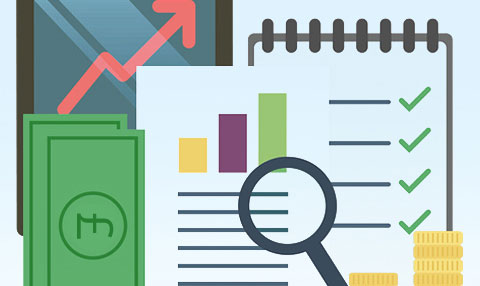 Enhancing and Simplifying Lives
Justminicab With the maximum number of fleets and professional captains the users can get ride in minutes, focus on the important moments in between.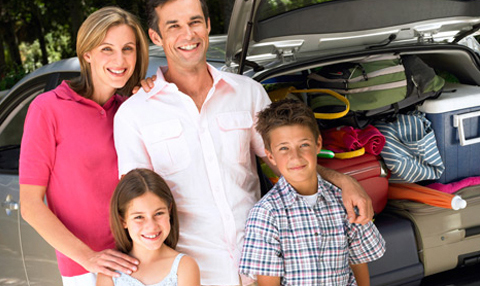 PASSENGERS ABOUT US
Testimonials
excellent service - beyond the call of duty
GRANT RAPMUND
Excellent Service Again
SAMANTHA SHAW
A smooth, efficient journey, despite a heavy rain shower. Overall an excellent transport experience.
SIMON GOODHUGH
Great driver, clean car and interesting conversation..
STUART METCALFE
If I could give more than 5 stars I would!! Honestly amazing service from my driver. My flight was delayed by over an hour. I was really worried that someone wouldn't have waited. However, my driver was in contact, he phoned and told me he was waiting and told me where he would pick me up. He was extremely helpful and friendly. Would 100% use this service again! What a great first experience!
MEIGAN HEPBURN
Nice smooth ride. Friendly driver
DOMENICO MANTOVANI
Excellent driver on time and drive great.
CARL HASSAN
What more can i say. He ticket in all the boxes. Only thing I could wish for is that all taxis were driven by non fossil fuels.
DANUTA SAMUELSSON
Super service. Will be using again and again
GREV LUAHINGTON
"Very good aervixe"
Sarah Conn
"Great service!"
David Martin Yuste
"nothing was wrong it was a minivan and that is fine"
David Wilkinson